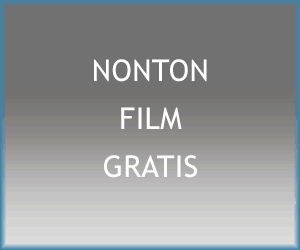 Joy Division reissues to mark 35 years since classic release
To celebrate the 35th anniversary of "Love Will Tear Us Apart" on June 27th, Rhino are pleased to announce the re-issue of four iconic Joy Division releases
2 days ago via music-news
Jason Derulo: I do get tired of playing nice
In this week's Billboard cover story article Jason Derulo talks fitness, his post Jordin Sparks love life, and his all-star-filled new album.
4 days ago via music-news
Australians dance, cheer in 'world class' Eurovision debut
Excited Australians partied and sang, with some dressed up in glittering costumes as they cheered on their wildcard entry to Eurovision on Sunday despite the song contest airing in the early hours of the morning. The country's love for the kitsch competition took on a patriotic bent this year as its entrant Guy Sebastian wowed audiences in Aus
4 days ago via AFP
Cate Blanchett lesbian love story wins Queer Palm at Cannes
A lesbian love story starring Cate Blanchett scooped the Queer Palm award on the sidelines of the Cannes Film Festival on Saturday. The unofficial prize went to "Carol" by director Todd Haynes, which tells the story of a love affair in 1950s New York at a time when homosexuality was criminalised. Critics at the festival have swooned over
4 days ago via AFP
Love battles revenge in Audiard's refugee drama 'Dheepan'
CANNES, France (AP) — For much of its running time, Jacques Audiard's new film, "Dheepan," is a gritty and naturalistic depiction of Tamil refugees trying to build a new life in France.
4 days ago via Associated Press