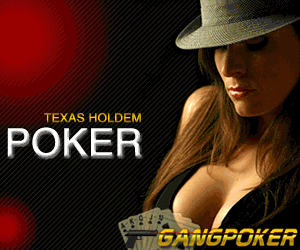 Ed Sheeran Apologizes for Calling Miley Cyrus a ''Stripper'': "I Was a Bit of a C--t''
Ed Sheeran is saying sorry for some not-so-nice comments he made about Miley Cyrus after her big VMA twerking performance last year. Back in September 2013, after Miley's...
1 week ago via E!Online
Game of Thrones Star Wilko Johnson Says He's Been ''Cured'' of Terminal Cancer
After being diagnosed with terminal pancreatic cancer in early 2013, Wilko Johnson says that doctors have "cured" him. The 67-year-old was originally given just a few months to...
1 week ago via E!Online
Tori Spelling Finally Sees What Emily Goodhand Looks Like After Cheating Scandal: "She's Unattractive"
What does Emily Goodhand look like? That's the question Tori Spelling had been afraid to answer after Dean McDermott admitted to her that he'd had an affair in December 2013. In...
1 week ago via E!Online
How The Good Wife Provided Carrie Preston's Perfect Escape
For Carrie Preston, slipping back into the eccentric role of Elsbeth Tasiconi on The Good Wife couldn't have come at a better time. The Emmy winner—she won in 2013 for playing the quirky...
2 weeks ago via E!Online
Reese Witherspoon Reflects on 2013 Disorderly Conduct Arrest: ''We All Make Mistakes''
Reese Witherspoon is reflecting on her April 2013 arrest for disorderly conduct. While promoting her new movie Wild during a press conference at the BFI London Film Festival Monday, the...
3 weeks ago via E!Online