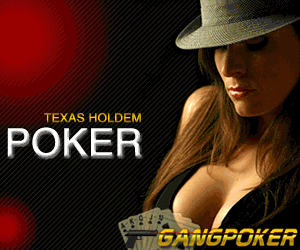 Mila Kunis Looks Fit and Fabulous Less Than Two Months After Giving Birth to Baby Wyatt—Take a Look!
There goes the baby weight! Although it's been less than two months since Mila Kunis welcomed her first child with Ashton Kutcher, the former That '70s Show star looked...
4 hours ago via E!Online
Eva Mendes Talks About Daughter Esmeralda in First Post-Baby Interview, Says ''Motherhood Is Cake''
Eva Mendes has never so much as addressed her pregnancy, let alone open up about her newborn with Ryan Gosling—until now. The 40-year-old actress got candid with The Violet Files...
7 hours ago via E!Online
Emily Blunt Admits John Krasinski Cried While Watching Into The Woods, Talks Raising Baby Hazel
Emily Blunt's latest movie isn't even out yet, but it's already getting rave reviews from one special man. Turns out John Krasinski has already seen Into The Woods on the big...
1 day ago via E!Online
Fergie Reveals Baby Axl's Latest Milestone After Arriving in Giant Party Bus to American Music Awards
Arriving in a limousine to a major awards show? That's soooo 2000 and late! Black Eyed Peas lead singer Fergie kicked off the 2014 American Music Awards red carpet by arriving in...
2 days ago via E!Online
Hot Mama! Megan Hilty Debuts Slim Post-Baby Bod Just Two Months After Giving Birth—See the Pic!
Looking good, Megan Hilty!  The former Smash star, who gave birth to daughter Viola Philomena on Sept. 18, flaunted her slim post-baby bod on Thursday night when she stepped...
4 days ago via E!Online