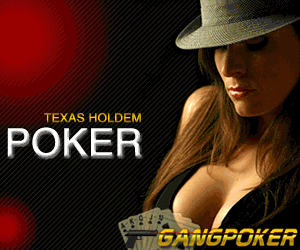 Scott Disick and Kourtney Kardashian Have Heart-to-Heart: "We Haven't Slept Together in 5 Years!"—See the Clip!
On this Sunday's brand new Kourtney & Khloé Take The Hamptons, Scott Disick leaves rehab earlier than planned, which makes Kourtney Kardashian feel uneasy about their...
1 hour ago via E!Online
TV On the Radio reveal tour dates @TVonTheRadio
TV On the Radio released their new album, Seeds, on November 17th on Harvest Records/Virgin EMI. The band also unveiled a new single
1 hour ago via music-news
DVF Candidates Argue in Front of Customers: "I'm Not Going to Apologize"—See the Tense House of DVF Clip!
On this Sunday's brand new House of DVF, the girls continue their adventure to becoming Diane Von Furstenberg's first-ever Brand Ambassador!  One of the challenges set up...
2 hours ago via E!Online
Trend Tracker: Updated Black and White
Black, white, and hot all over. Yes, we know. A black and white combination has been around since the dawn of time. What makes this Trend Of The Week so different isn't the color...
5 hours ago via E!Online
Best of 2014: Vote for Your Favorite Food of the Year!
2014 was a wild year for food! For starters, it seemed like the whole world was gushing about how much they love the flaky goodness of cronuts, the half-donut, half-croissant treat...
6 hours ago via E!Online