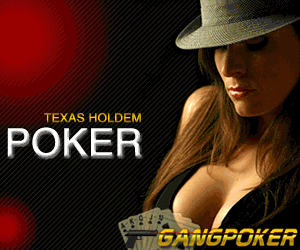 Sarah Michelle Gellar and Freddie Prinze Jr. Are Already in the Christmas Spirit—Check It Out!
It's the most wonderful time of the year at Sarah Michelle Gellar and Freddie Prinze Jr.'s house! The adorable couple has been decking out their house and shared a photo of their...
23 mins ago via E!Online
Duck Dynasty's Willie Robertson ''Trying to Figure Out'' If People Are Born Gay: ''I'm Not the Judge. God's Gonna Be the Judge''
One year after Duck Dynasty star Phil Robertson blasted homosexuality and compared being gay to bestiality and adultery, Phil's son Willie Robertson is reflecting on the controversy...
43 mins ago via E!Online
Blake Shelton: "It's F--king Awesome" to Beat Adam Levine on The Voice!
"Merry Christmas, kids, from your old Uncle Blake!" That's what Carson Daly had to say during a press conference after The Voice's season seven finale, which found...
1 hour ago via E!Online
Angelina Jolie, Taylor Swift, Chris Pratt and Michael Keaton Among THR's Rule Breakers of 2014
Sometimes, it pays to break rules—particularly in the Hollywood biz.  The Hollywood Reporter has released its annual list of the biggest rule breakers in the entertainment...
2 hours ago via E!Online
American Horror Story's Pepper Prepares You for Some Major Heartbreak
It's Pepper's time to shine. Prepare to see Naomi Grossman's American Horror Story character in a whole new light on the next Freak Show on Wednesday, Dec....
2 hours ago via E!Online