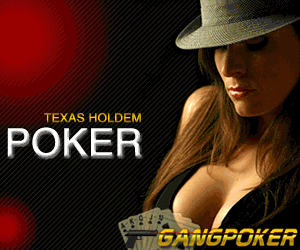 Katniss Threatens Snow in The Hunger Games: Mockingjay—Part 1 Final Trailer, "Burn"—Watch Now!
Do not mess with Katniss Everdeen! The final trailer for The Hunger Games—Mockingjay Part 1 debuted Wednesday, and in the appropriately titled clip "Burn", Katniss...
35 mins ago via E!Online
FKA twigs: Romance inspires my songs
Robert Pattinson''s girlfriend FKA twigs might use their romance as musical inspiration.
2 hours ago via music-news
Robbie Williams announces 'Let Me Entertain You Tour'
In the wake of his recent Twitter birthing videos Robbie Williams will embark on his brand new "Let Me Entertain You Tour" next March.
3 hours ago via music-news
The Afghan Whigs tour and new video
Following the Western-themed revenge drama of 'Algiers' and the kinetic 'Matamoros' videos, comes the dream like
3 hours ago via music-news
Boy George: People come out to me
There's never a shortage of questions to ask Boy George, but there is one gay-related inquiry that the music icon hears all the time.
3 hours ago via music-news