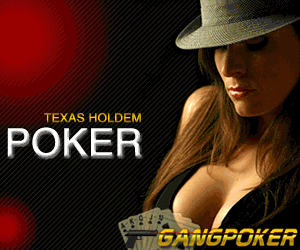 Tori Spelling Doesn't Think She's Shared Too Much on TV: She Wanted Aftermath of Dean's Affair to Be "Out There"
Tori Spelling does not think that she has said (or screamed or cried) too much on True Tori. "We let it all hang out," she acknowledged the nature of her Lifetime show during a...
39 mins ago via E!Online
This Guardians of the Galaxy and Friends Mashup Could Be the Best Thing Ever—Watch!
Move over, Rachel & Co. There's a new set of friends in town! An Internet user by the name of Robert Jones had the brilliant idea to combine two of our favorite...
55 mins ago via E!Online
Wait, They're Friends?! Prince Harry and Tyrese Snap a Selfie While Partying Together in Abu Dhabi
Oh, what?! It looks like Tyrese Gibson has some royally awesome friends in his inner circle. The actor and R&B singer revealed that none other than Prince Harry is a fan of his!...
2 hours ago via E!Online
Mila Kunis Looks Fit and Fabulous Less Than Two Months After Giving Birth to Baby Wyatt—Take a Look!
There goes the baby weight! Although it's been less than two months since Mila Kunis welcomed her first child with Ashton Kutcher, the former That '70s Show star looked...
2 hours ago via E!Online
Jordin Sparks Slams Ex Jason Derulo in New Mixtape—Listen for Yourself!
Jordin Sparks is through with biting her tongue. The singer just dropped a mixtape dubbed Bye Felicia where she gets very candid about her breakup with Jason Derulo. In one...
2 hours ago via E!Online