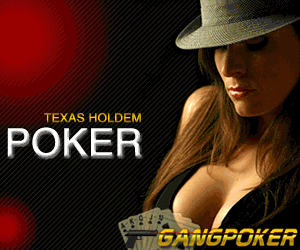 Iggy 'wants Swift collab'
Iggy Azalea thinks Taylor Swift is a "bada*s".
2 hours ago via music-news
Manhattan Transfer return after Tim Hauser death
When Tim Hauser passed away last week, the remaining members of the Manhattan Transfer vowed to go on as it is what Hauser would have wished.
2 hours ago via music-news
Paul Simon to headline Phil Everly tribute
The COPD Foundation will present "A Tribute to Phil Everly" on Wednesday, October 29 at the home of Syliva Roberts in Nashville
2 hours ago via music-news
Bret Michaels fake sites appear
Bret Michaels is a victim of internet fraud but he isn't the actual money-losing victim. He just appears to be the perpetrator.
8 hours ago via music-news
Cream bassist Jack Bruce dies
One of the best bassists in rock, Jack Bruce, has died aged 71 of liver disease.
8 hours ago via music-news