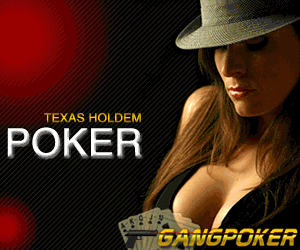 Taylor Swift Cries During Selena Gomez's Heartbreaking AMA Performance, Gets Some Serious Side Eye
Taylor Swift was moved to tears by Selena Gomez's debut performance of "The Heart Wants What It Wants" at the 2014 American Music Awards. The pop star was clearly feeling...
46 mins ago via E!Online
5 Reasons to Catch Up on Serial This Thanksgiving
You watch Law & Order reruns on the regular, but you're not listening to Serial? Really?! Serial is the new crime drama that everyone is talking about. What makes it different...
54 mins ago via E!Online
Ariana Grande Releases "Santa Tell Me"—Listen!
Christmas came early, courtesy of Ariana Grande! Days before Thanksgiving, the 21-year-old pop star released her new original holiday single, "Santa Tell Me." The song premiered...
1 hour ago via E!Online
Mark Ronson & Bruno Mars perform 'Uptown Funk' on SNL
Mark Ronson took to the stage of Saturday Night Live to perform two tracks from his forthcoming album 'Uptown Special.
2 hours ago via music-news
Ryan Reynolds Is Ready for Fatherhood: "I'm Good With Diapers, Diarrhea and All That Kind of Stuff"
Ryan Reynolds is gearing up for the most important role of his life: fatherhood. The actor and his wife, Blake Lively, are currently expecting their first child together. The former...
2 hours ago via E!Online