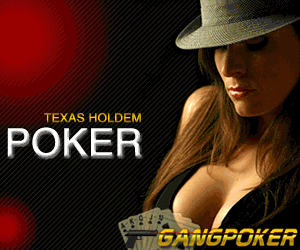 George Clooney on Sony Pulling The Interview: Kim Jong Un, ''of all F--king People,'' Is Telling Us What We Can Watch
George Clooney has a lot of thoughts on the recent scandal surrounding the Sony hacking and pulling The Interview from theaters, and he openly shared all of that during an interview with...
40 mins ago via E!Online
Who's Pressuring Tiffani Thiessen to Get Pregnant Again?! White Collar Star Talks Planning for Baby No. 2
You never know who in the household is going to come down with baby fever. Tiffani Thiessen told E! News' Giuliana Rancic and Catt Sadler in studio today that she and husband Brady...
2 hours ago via E!Online
This First Look at Neil Patrick Harris' Creepy American Horror Story: Freak Show Character Is Terrifying
Neil Patrick Harris is about to appear on American Horror Story: Freak Show...and star in our nightmares. We finally have footage of the How I Met Your Mother alum's highly...
2 hours ago via E!Online
Angelina Jolie "Out of Her Mind" Over Cleopatra Film, Scott Rudin Wrote Amy Pascal: Latest Round of Leaked Sony Emails
The chatter about Angelina Jolie's ways of doing business didn't begin and end with the hanging-in-the-balance Steve Jobs movie. In a new batch of leaked emails obtained and...
2 hours ago via E!Online
Britney loves Nicki
Britney Spears is a big fan of the Anaconda rapper.
3 hours ago via music-news