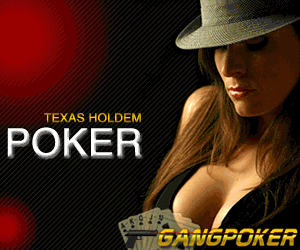 AC/DC: Phil's in trouble
AC/DC band members have admitted their drummer Phil Rudd is "not the same" since being charged with threatening to kill.
5 hours ago via music-news
Derek Hough, Julianne Hough and Maria Menounos Compete in Annual Thanksgiving #DanceWars!
It wouldn't be Thanksgiving without #DanceWars! As promised, Dancing With the Stars' Derek Hough and Julianne Hough kicked off their annual challenge Thursday night. Joined by...
5 hours ago via E!Online
Shia LaBeouf Says He Was Raped at #IAMSORRY Installation, Sits in Silence for Hour-Long Interview
Earlier this year, Shia LaBeouf sat in silence and invited people to do pretty much anything they wanted during his #IAMSORRY installation. The actor told Ellen DeGeneres in October that he...
6 hours ago via E!Online
Jessie J: I'm not in love yet
Jessie J says she's not in love with boyfriend Luke James… yet.
7 hours ago via music-news
Eliza Coupe Is Engaged to Darin Olien!
If there were ever a time to count her blessings, today would be the day! Eliza Coupe, star of the freshman USA comedy Benched, got engaged to Darin Olien on Thanksgiving. She shared an...
7 hours ago via E!Online