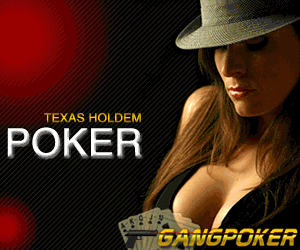 David Bowie reveals Nothing Has Changed trailers and Sue video
David Bowie has released two trailers for his new compilation 'Nothing Has Changed' as well as a video for the new song 'Sue (Or A Season Of Crime).
2 hours ago via music-news
AC/DC latest album, Rock Or Bust, their shortest ever @acdc @ACDCFans
The new AC/DC album 'Rock Or Bust', at just under 35 minutes, is the band's shortest album ever.
2 hours ago via music-news
Jessica Simpson Shares Adorable Photo of "Wild Turkeys" Maxwell and Ace at the Lake—See the Cute Pic!
It looks like Jessica Simpson's family is having a great start to their holiday weekend! The famous mama shared an adorable photo of her two kids Maxwell Drew and Ace Knute seemingly...
6 hours ago via E!Online
Gaga: Tony makes me smile
Lady Gaga feels like she's "working it" after meeting with Tony Bennett.
6 hours ago via music-news
Remembering Paul Walker One Year Later: Cody Walker Reflects on His Brother's Life and Legacy
Paul Walker may be gone, but he's certainly not forgotten. As the one-year anniversary of the Fast and Furious star's tragic death approaches Sunday, his proud brother Cody...
6 hours ago via E!Online
PHOTO GALLERY
Tragedi kemben melorot artis Indonesia dan dunia
sharing kumpulan foto kemben melorot artis Indonesia dan dunia
3 years ago by anonymous
#Melorot
#Artis Indonesia