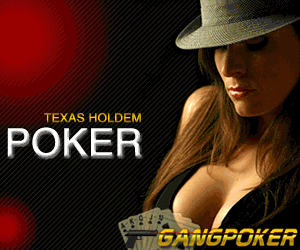 Wiig 'obviously on a date with ex'
Kristen Wiig has sparked fresh rumours she and her former flame, The Strokes drummer Fabrizio Moretti, have reignited their romance.
1 week ago via music-news
Bill O'Reilly Tries to Convince Jon Stewart ''White Privilege'' Doesn't Exist: ''There Is No More Slavery''
Does white privilege still exist in America? How about we tackle the question by watching a shouting match between two middle aged white dudes!  That's exactly what Bill...
2 weeks ago via E!Online
Martha Stewart Takes Gwyneth Paltrow Feud to New Heights: See Her Epic ''Conscious Coupling'' Diss!
Sometimes, it's easy to forget that Martha Stewart went to prison—until the homemaking mogul reminds us why it's never a good idea to mess with Martha.  In the...
3 weeks ago via E!Online
Watch Kristen Stewart Talk About Her "Rad" Fans and What They Share Together
Kristen Stewart is showing her loyal Twilight fans lots of love.  The actress expressed her appreciation for all the Twi-hards who have supported her over the years during an...
3 weeks ago via E!Online
Kristen Stewart "In a Really Good Place Right Now" and Is "Able to Focus on Her Career"
Kristen Stewart is having one heck of a month. The actress has been traipsing the globe promoting her upcoming flick, Camp X-Ray, and just finished wrapping up filming Equals alongside...
3 weeks ago via E!Online
HOT NEWS!
Kristen Stewart Nyaman Tampil Bugil
Kristen Stewart merasa nyaman saat melakukan adegan telanjang.
Dalam film terbarunya 'On the Road', Kristen yang beradu akting dengan Garrett Hedlund harus tampil bugil saat syuting. Marylou, karakternya di film tersebut, melakukan threesome (berhubungan seks bertiga) dan berbagai adegan erotis lainnya.
"Aku merasa nyaman menyaksikan penampilanku, meskipun reaksiku awalnya 'Wow!'" kata Kristen pada E News!.
"Tidak masalah, karena begitulah seharusnya aku bereaksi. Meskipun aku tidak mirip [dengan karakterku]."
2 years ago via Antara