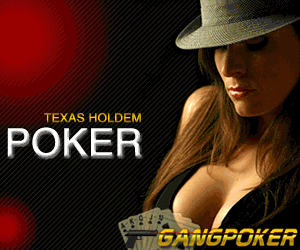 Best Looks of the Week: Rihanna's Pink Skirt Suit, Kate Bosworth's Graphic Midi and More
Our style stars this week took to the red carpet in closet-staple colors: We're talking reds, blacks and whites (and the occasional pale pink). Another sartorial note to take from these...
1 hour ago via E!Online
Martin inspired by Perry
Chris Martin "feels comfortable" with Katy Perry's style of music.
4 days ago via music-news
Amal Clooney vs. Taylor Swift, Kim Kardashian vs. Shay Mitchell and More: Who Wore It Better? Vote Now!
It's time for a major fashion showdown, people! We're talking a serious style crime here—celebs stepping out in identical outfits. In a world full of gorgeous gals and a...
5 days ago via E!Online
8 Reasons You Should Never Listen to Anyone With Bad Eyebrows
The Kardashian family knows how to stay up to date with the latest beauty trends and style secrets that continue to make us envy their amazingly good looks!  From tanning to waxing,...
1 week ago via E!Online
Jay Z and Kanye 'planning charity show'
Jay Z and Kanye West are reportedly planning a Band Aid style concert to help the victims of Ebola.
1 week ago via music-news