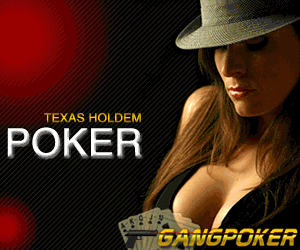 Bristol Palin Shares Her Version of the "Truth About the 'Palin Brawl'" After Party Photos Surface
There are two sides to every story, and now, Bristol Palin has shared hers. Bristol and her sister Willow Palin were involved in a verbal and physical altercation with a man named Korey...
36 mins ago via E!Online
Alvin Stardust dies aged 72
Singer Alvin Stardust has died aged 72 after suffering a short illness.
1 hour ago via music-news
Wilko Johnson reveals he has beaten cancer
In fine fettle Wilko Johnson announced that he had beaten cancer while accepting an award at yesterday's Q Awards.
4 hours ago via music-news
Kate Bush pens thank you note to fans
After her recent residency at London's Hammersmith Apollo, her first full fledged shows in 35 years, Kate Bush has thanked fans in a personal letter.
5 hours ago via music-news
Sam Smith: I don't know romance
Sam Smith admitted he's never found true love after scooping five music awards in one day.
5 hours ago via music-news
DOWNLOAD VIDEO
N/A (N/A)Video was removed or was protected by the owner!