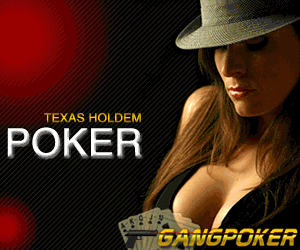 Beyoncé's "7/11" Video: 13 Dance Moves You Should Try to Bust Out This Weekend—Watch & Learn!
All we want in life is to be invited to one of Beyoncé's dance parties. The singer released an epic video for her previously leaked track "7/11," which will be featured...
3 days ago via E!Online
Bey phones in video
Beyoncé dropped a behind-the-scenes video for 7/11 Friday.
3 days ago via music-news
Public Service Broadcasting share video for 'Gagarin'
Public Service Broadcasting today unveil the video for the first single from their upcoming second album, The Race For Space.
3 days ago via music-news
The Script reveal 'No Good In Goodbye' video
No Good In Goodbye is already a live singalong favourite, and sees the band opening up words and meanings and sentiments with characteristic Script emotion.
3 days ago via music-news
Bastille unveil 'Torn Apart' video
The first taste of 'VS.' comes in the form of new single 'Torn Apart'. A collaboration with London producer Grades.
3 days ago via music-news